Products manufactured and commercialized by Argensinter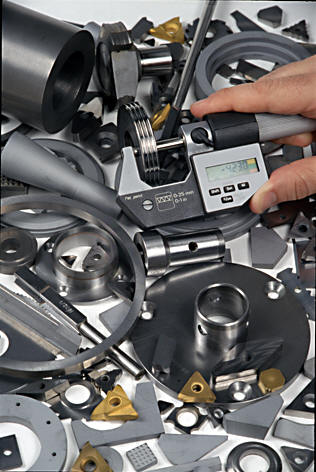 Hard metal products are manufactured and commercialized by our company. Most of them are specially manufactured according to the requirements and specifications of the clients. Our products are orientated to a wide range of industries such as metallurgical, petroleum, timber, auto parts, etc.
Some products, organized in different groups, can be found at this site. However, Argensinter manufactures more products that are not shown here due to confidential requests of our clients. Shouldn't you find the product you are interested in, please contact one of our sales representative, who will be willing to help you.
Contact a sales representative