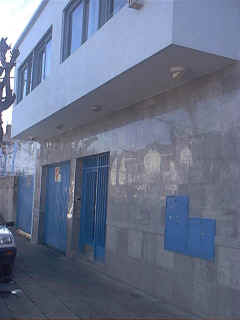 Having a valuable experience in the hard metal and precision cut-off special tools manufacturing, Argensinter supplies not only several Argentinian industries but also important clients from different countries of North America, Latin America, Europe and, recently, Asia.
Guided by a service spirit, Argensinter aims to provide its clients with products of high quality and their value chain, materialized in quick responses to price enquires and technical consults, delivery of the products on schedule and an efficient delivery service in plant, seeking to maintain a close relationship with our clients.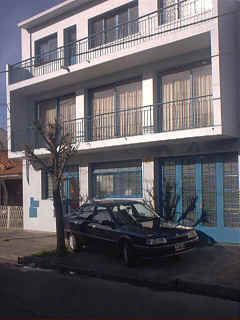 Our objective is to offer special products with the quality and service level of standard or series products. In order to achieve our goals, new equipment is constantly acquired at Argensinter, which also guarantees higher levels of performance and uniformity of our services and products.