Argensinter y su relación con el Medio Ambiente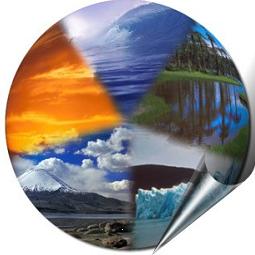 Encouraged by not only a legal but also an ethical issue, Argensinter examines the impact that its activities may have in the environment. Although that impact is almost nonexistent compared with other industries, Argensinter has taken on a commitment in this sense, both inside and outside the company.

Argensinter offers its clients the possibility of recycling every hard metal product already used (assuming in each case the delivery charges) so as to encourage the treatment of the products, which benefits the company.

Something very similar happens with the material that arises from the production process: the manufacturing process has been organized taking into account this aspect so as to be able to recycle this material, the main one of our industry.

Working conditions are periodically controlled in order to guarantee our employees the best working environment in Availables in PDF format